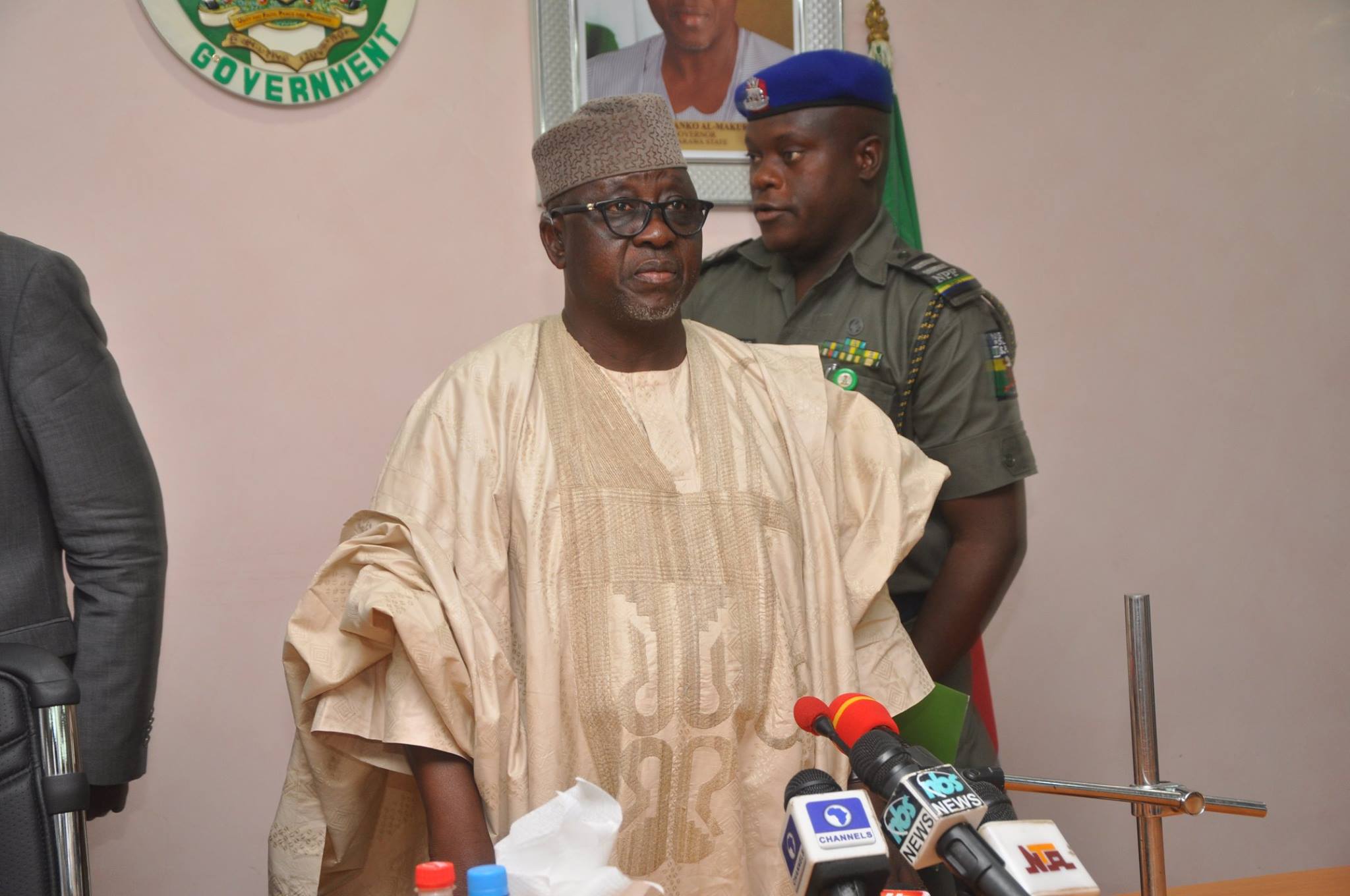 Al-Makura Bans Punch Reporter from Government Events
23 Nov 2016, by

CS Database
in
Incidents & Issues
The Governor of Nassarawa State, Umaru Al Makura, on the 23rd of November banned two journalists from covering media activities in the state house over a long disagreeement that included the journalists covering and reporting of the protests that killed two people and injured five others.
The affected journalists are Umar Muhammed of the PUNCH newspapers, and Rabiu Omaku of the Universal Reporters, an online platform. The journalists were specifically banned for life from covering media activities in the government house.
The ban of the two journalists will bring the number of journalists to five that had been banned in three months from covering activities of the government.
The other three journalists evicted are Mary Amirikpa of the Nasarawa Broadcasting Service; Iliya Audu of the Nigerian Newsday; and a reporter with the Television Continental, Sofia Ogaze.
Details of Occurrence
| | |
| --- | --- |
| State of Occurrence | Nasarawa |
| Date of Occurrence | 23 Nov 2016 |
| Security Agents Involved | Nasarawa State Government |
| Legal Foundations | Section 39 of the constitution affirms the fundamental rights of expression |
| Rights Implicated | The banned journalists rights to expression and information were violated when they were barred from covering activities in the government house over their reportage of issues that are critical of the Nassarawa government |