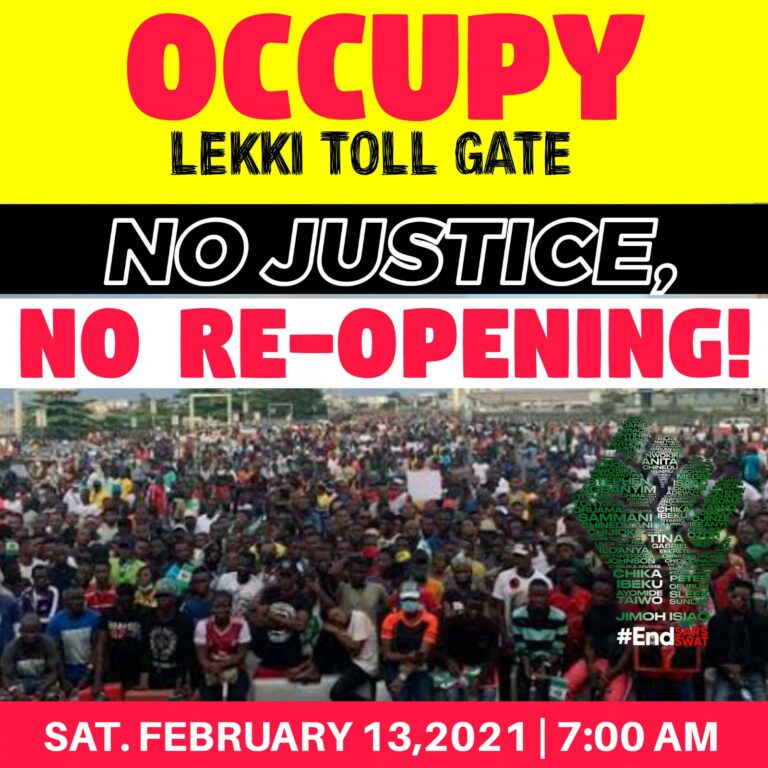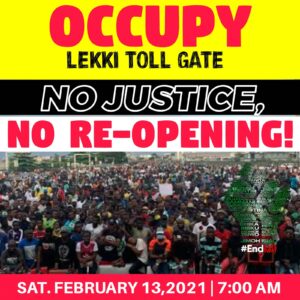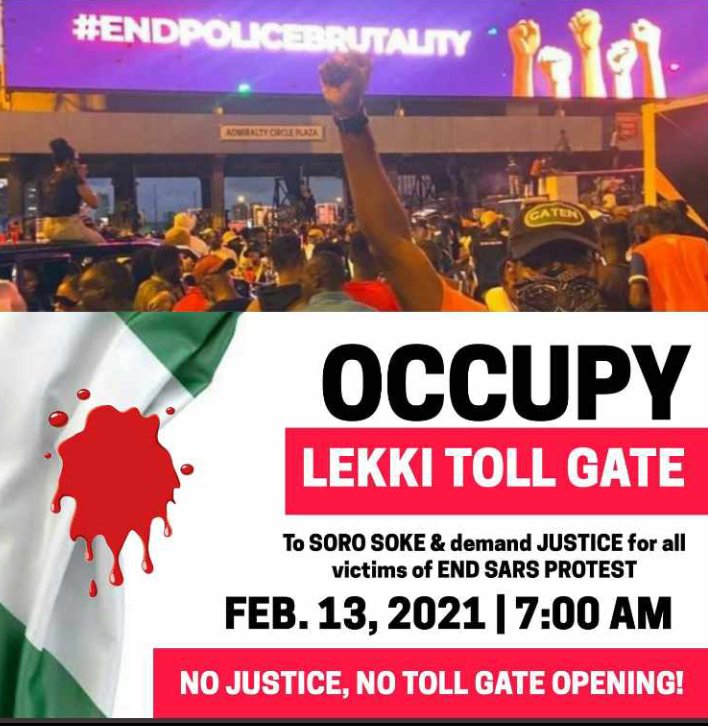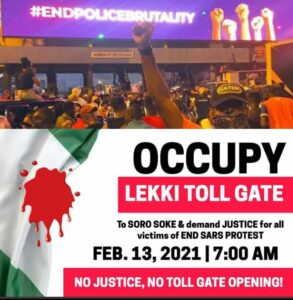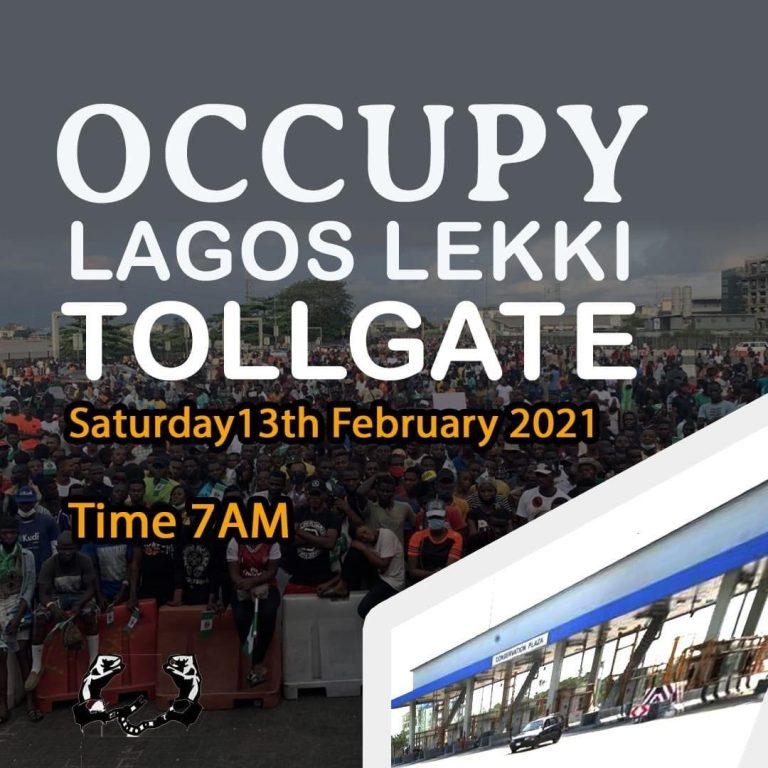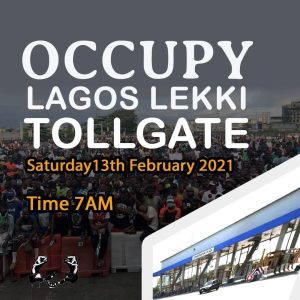 Nigerians have resolved to stage another protest over the ruling of the Lagos State Judicial Panel allowing Lekki Concession Company to regain possession and reopen the Lekki tollgate.
The tollgate has been closed following the shooting and killing of #EndSARS protesters by soldiers and police.
The Lagos panel was divided as five of the nine members of the panel led by Justice Doris Okuwobi (rtd), voted in support of the reopening of the tollgate at the last sitting on Saturday.
Irked by the decision of the panel, Nigerians have planned a protest at the tollgate stating that the tollgate remains shut until justice is served to the victims of the Lekki shooting.
The protest has been fixed for Saturday, February 13, 2021 from 7am.
Tweeting in support of the protest, Omoyele Sowore, said the tollgate must remain shut until the perpetrators of the killings are brought to justice.
Other Nigerians have also taken to social media to express their backing for the protest.
@RYemoja said: "Those that destroy our young protesters at Lekki can't ever appear before the panel because of conscience, history will never forget the lawless military."
@Dannyrockie said: "We won't surrender to evil. We won't be muted against our rights. We won't become cowards overnight in doing the right thing. No justice scales. No peace for the enemies. No justice, no reopening."
@UncleShinelz tweeted saying: "When injustice becomes law, resistance becomes duty. Our oppressors are not slowing down anytime soon, we must slow or calm down neither! #RevolutionNow #EndSARS #Lekkitollgate."
@JGagariga said: "That toll gate should never be open, it's out of the desperation to reopen the toll gate the soldiers were called in to carry out #LekkiMassacre, there's no excuse whatsoever that the toll should come back, how many victims of #LekkiMassacre have gotten justice? #EndSARS."
Read More: http://saharareporters.com/2021/02/08/nigerians-plan-another-protest-over-reopening-lekki-tollgate